Submitted by sam on Tue, 10/10/2006 - 12:02.
Well, this last weekend we had a Bachelor Party for Therstites, who will soon be departing this world. This here is the account of the Bachelor Party. Those with weak constitutions might not to read on....
The Bachelor Party took place largely in the Kokba Hostel, where we held a smashing party. We had drink, food... female entertainment... Everything a good bachelor party should have...
After the party, we went and helped Thersites complete the quest Knocking on Forbidden Doors... which was something he could really only do before he gets shackled by matrimony...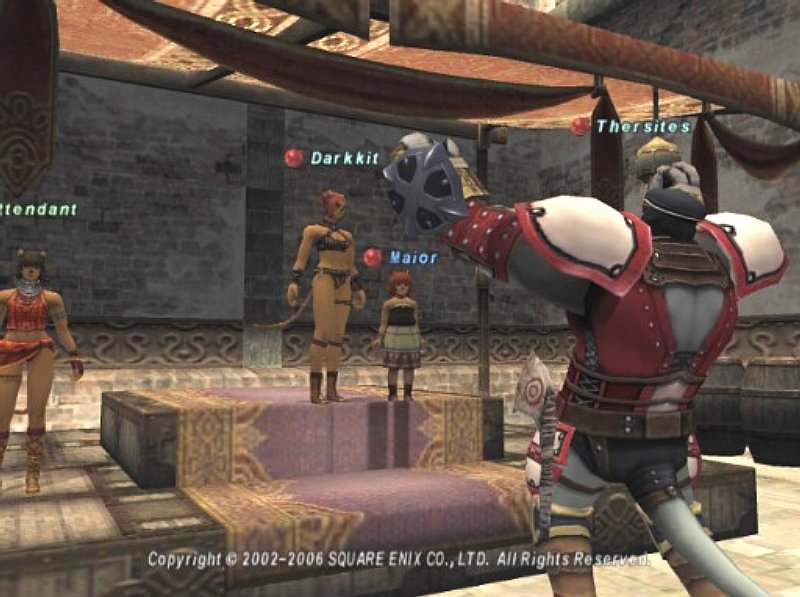 Read on for the entire sordid tale...