Submitted by sam on Tue, 10/10/2006 - 12:38.
Soon they were all just enjoying the show...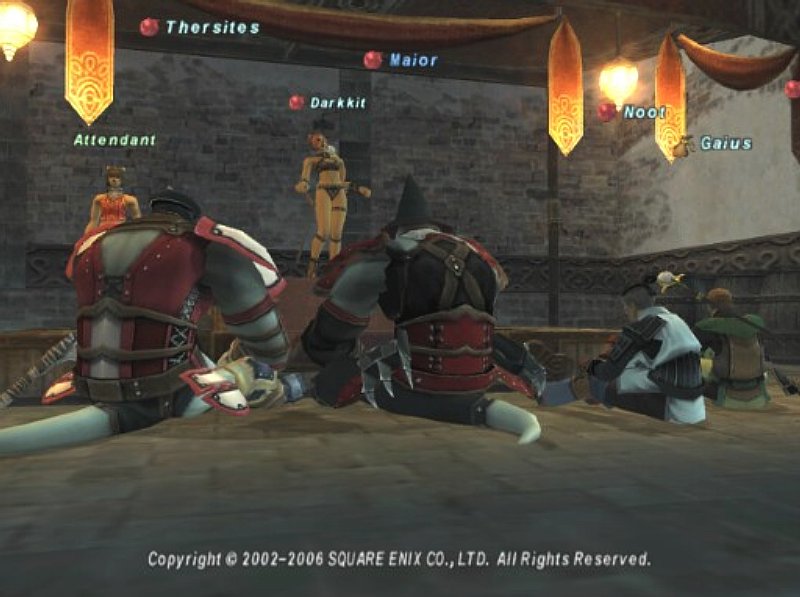 ---
Even Therman Merman from Bad Santa showed up...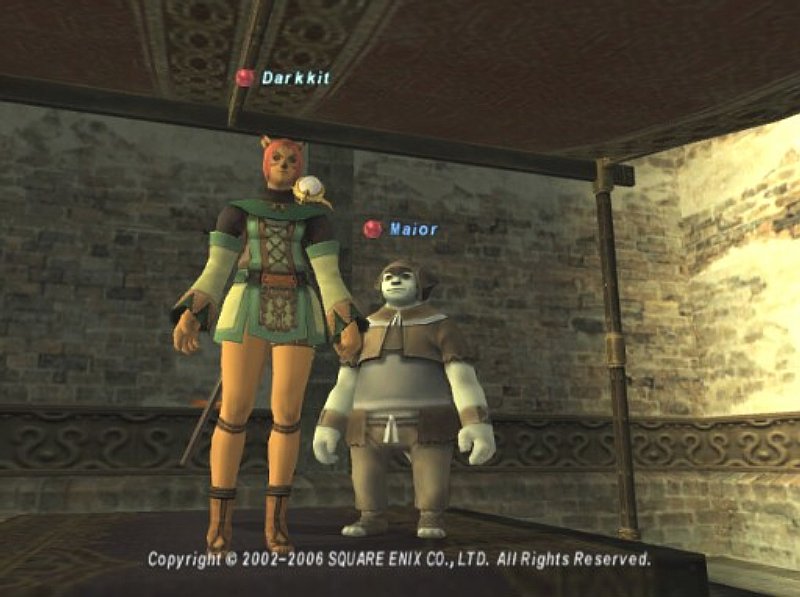 "Hi, Mrs. Santa's sister"
---
Pretty soon the children from the Village of the Damned showed up...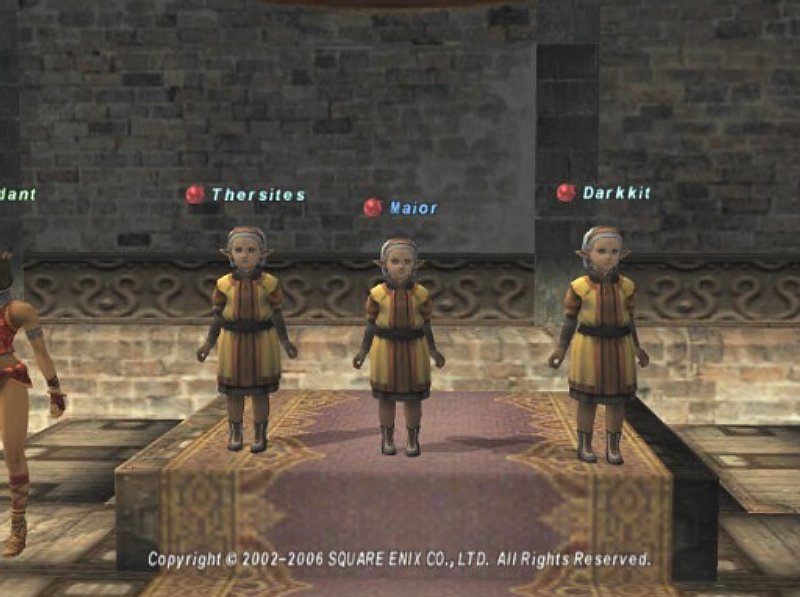 "Emotion is irrelevant. It is not our nature."