Submitted by sam on Tue, 10/10/2006 - 12:48.
Pretty soon, everyone had gotten too rowdy, and they were kicked from the Hostel by the proprietress. They wandered the night, and wound up in Misareaux Coast...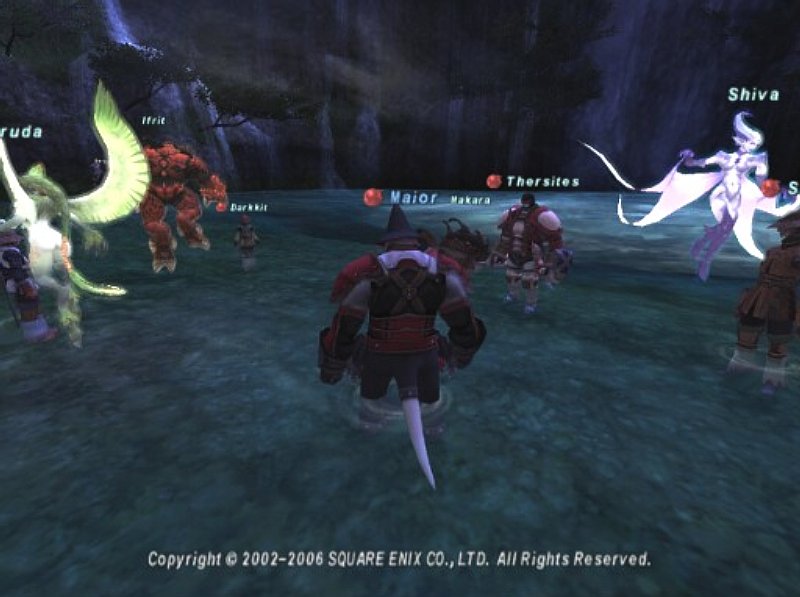 ---
There, they found a poor woman roaming the night in a wedding dress....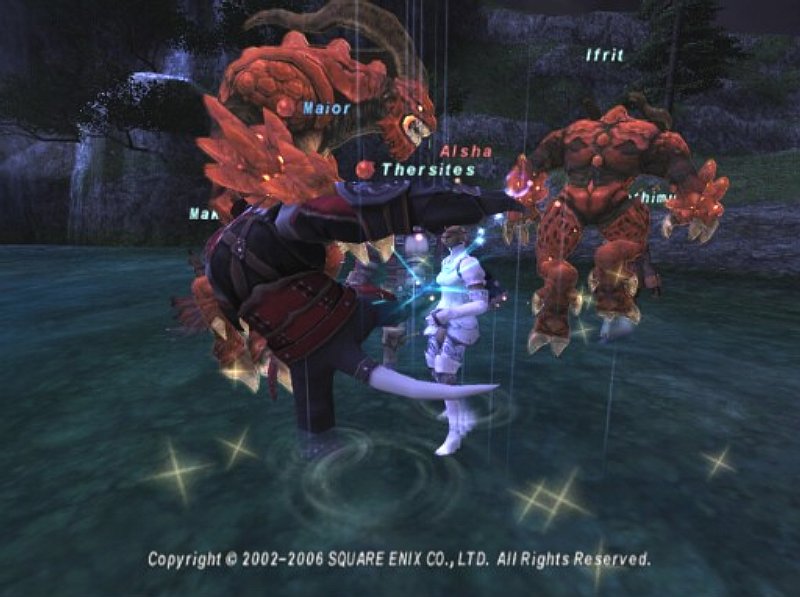 ---
After that.... I don't remember what happened.....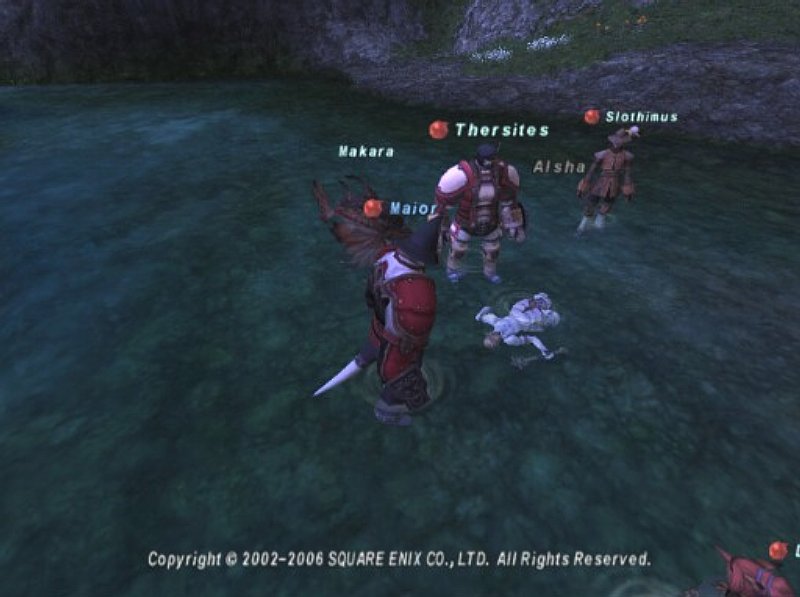 ---
---
* : Okay, before someone gets all upset... Alsha is an NM spawned by a quest. :-P