Submitted by sam on Tue, 10/10/2006 - 12:26.
Noot got more drunk... and a little frisky...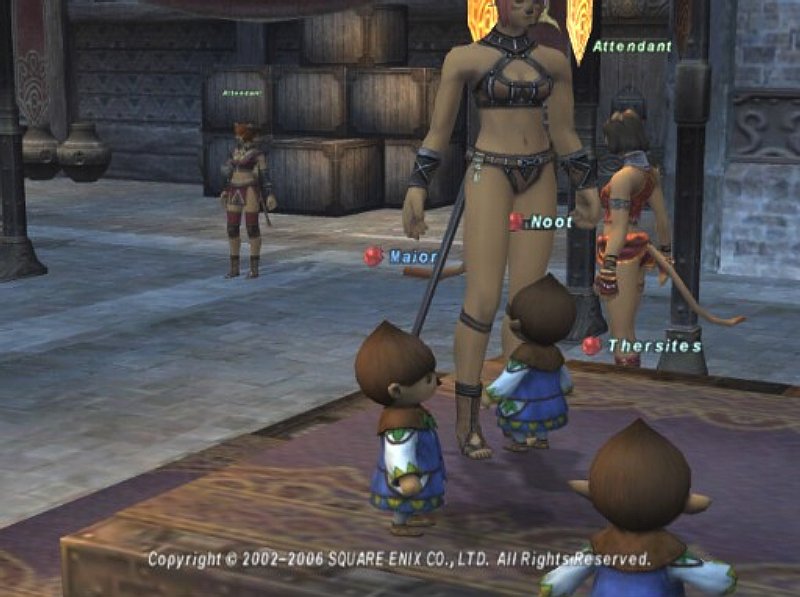 "Hic... Hello nice lady.. You like your men short and with spikey hair?"
---
He also got rather enthusiastic...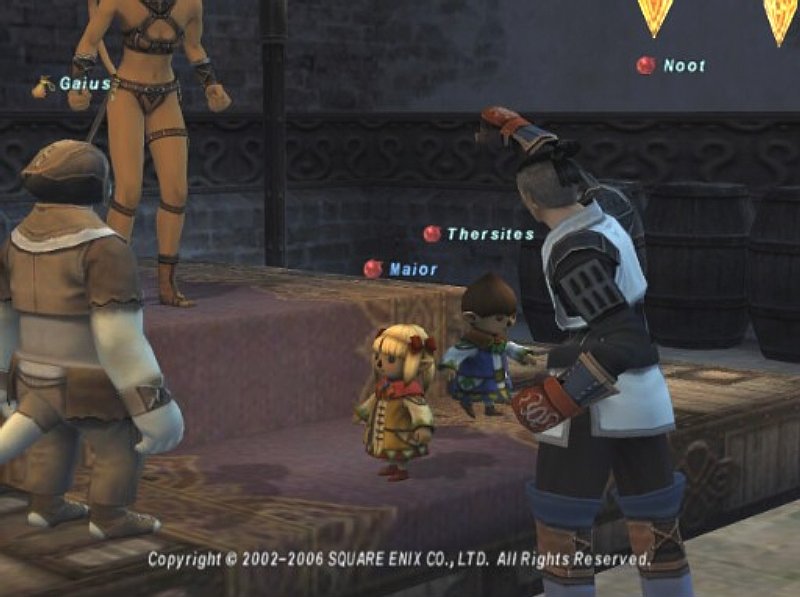 "YES! Who needs an EXP party when you have exotic dancers?!"
---
You knew things got really bad when the Galkas started taking off their pants....