Submitted by sam on Tue, 06/07/2005 - 14:00.
Well, I've done a lot of really fun things lately, and I've documented them with screenies. So, before I jet on my Honeymoon, I wanted to show you all some of the stuff I've done, and some stuff that several of you will probably be doing while I am gone :-)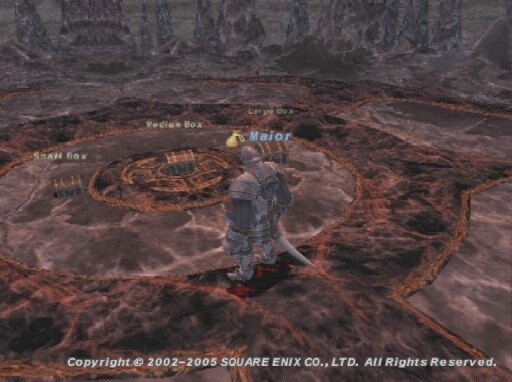 BCNM 50: Treasures and Tribulations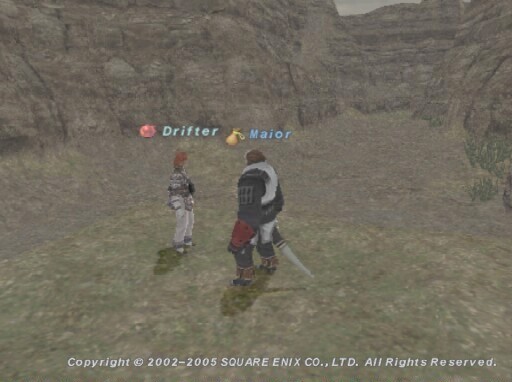 You too can get an Astral Ring from this BCNM, if you are lucky...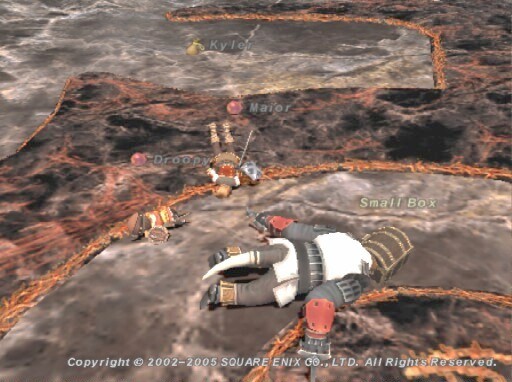 ...or you could just die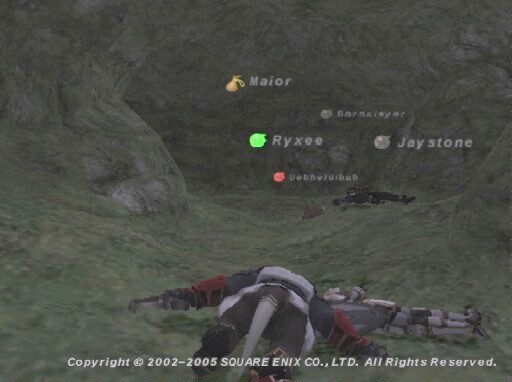 Be very careful who you go coffer key hunting with...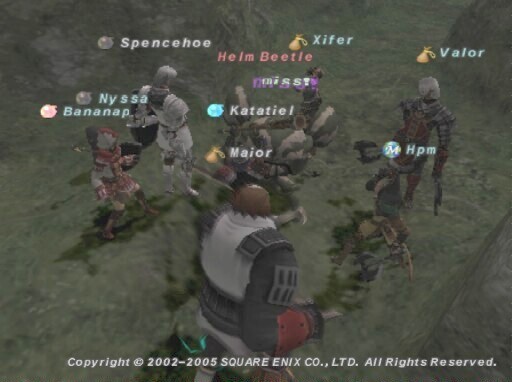 Because you can get much better coffer key parties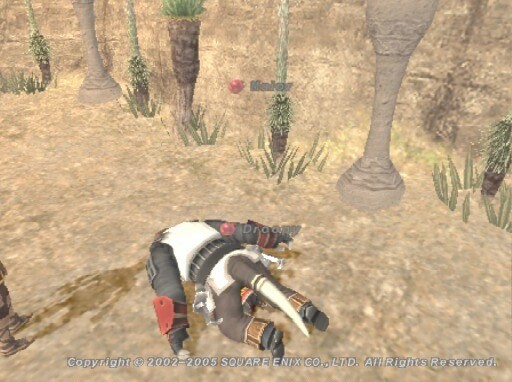 What is that Galka doing to that poor Taru?!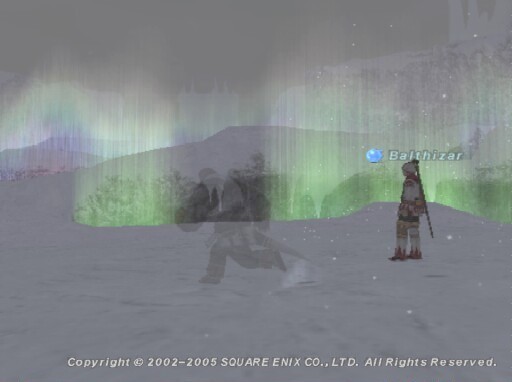 Dark Spark I: Northward, ho'!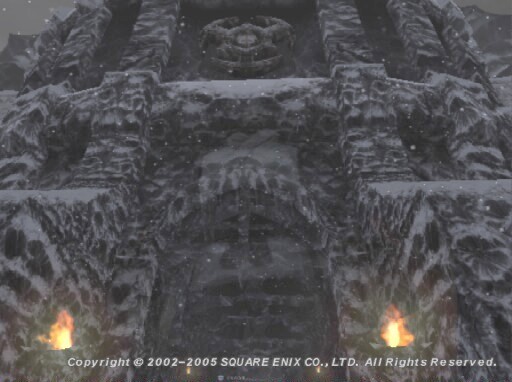 Dark Spark II: Ooooohh... This place is creepy....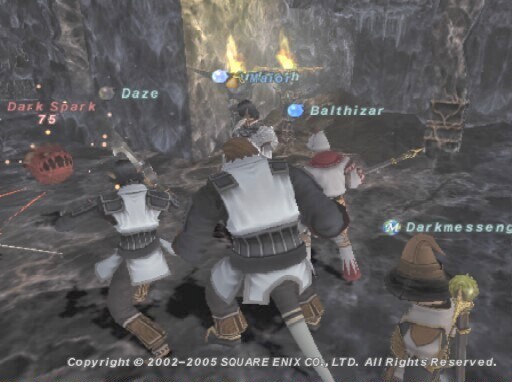 Dark Spark III: Eat it, Sparky!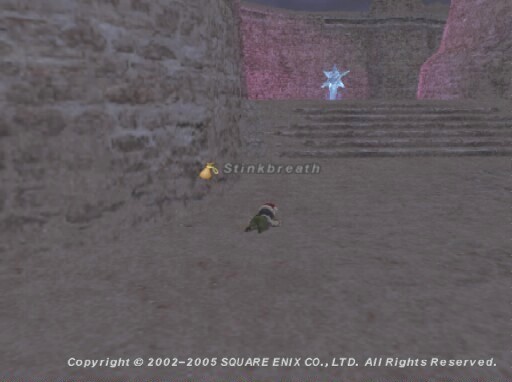 Level 1 in Altepa... So close, yet, so far...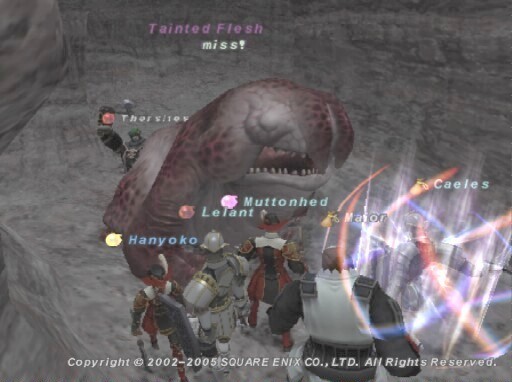 Thirsty: "Hey! Get this thing offa me!!"
G2 is some rough stuff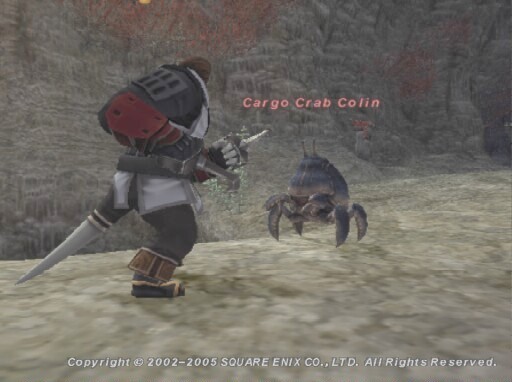 Cargo Crab Colin!